Route of the Maquis (resistance movement against Franco): Les Planes-Cantonigròs
9 hours
30 km
Moderate
In 1944, after the liberation of southern France from Nazi occupation, Republican exiles who had fought with the French resistance began to infiltrate Catalonia to mobilise and bring about the fall of the Francoist regime. The PSUC was in the process of forming the Agrupació Guerrillera de Catalunya (Guerrilla Group of Catalonia) and it was necessary to guarantee safe routes (including well-stocked peasant houses, hiding places, secret trails, etc.) for the Maquis units, which had to create rebel bases through which to plan their attacks against the regime using both military action and political propaganda.
This 'underground group' created a network of roads that connected the south of France with Barcelona: it extended through central Catalonia to connect with groups in Aragon, and down towards the south, to join up with units in Valencia. Militants and combatants, weapons and political slogans, pamphlets and propaganda circulated secretly along these routes to strengthen the resistance and prepare for the final fight against Franco. The memory of these clandestine routes also generated myths and legends, linked to clashes with the Guardia Civil (Civil Guard) or to reprisals taken against the peasant houses that supported them.
This journey went from Vallespir to la Plana de Vic and was done at night. The trip, which lasted almost a week, departed from La Manera or Serrallonga, crossed the border by the Coll de les Falgueres and continued in the direction of Talaixà. They avoided Oix, where there was a Civil Guard barracks, and passed by the mountains of Santa Bàrbara de Pruneres and Sant Eudald de Jou. They crossed the river Fluvià under the Castellfollit cliff and after passing through Sant Julià del Mont, they reached Santa Pau. They continued towards Les Medes and Sant Esteve de Llémena, where they stayed in support houses for much-needed rest. Continuing to Les Planes d'Hostoles, the family of the guide Josep Boada provided them with food, information and a place to rest during the day on the outskirts of the village. In the evening, they continued their journey up the cliffs of El Far to Rupit. Depending on the circumstances, from Rupit they would go to Cantonigròs or to Montdois, crossing the Ter by the Querós bridge. The walking route ended at the train stations of Hostalets de Balenyà, Centelles or Aiguafreda, which were less well-guarded.
Route of the Maquis (resistance movement against Franco): Les Planes-Cantonigròs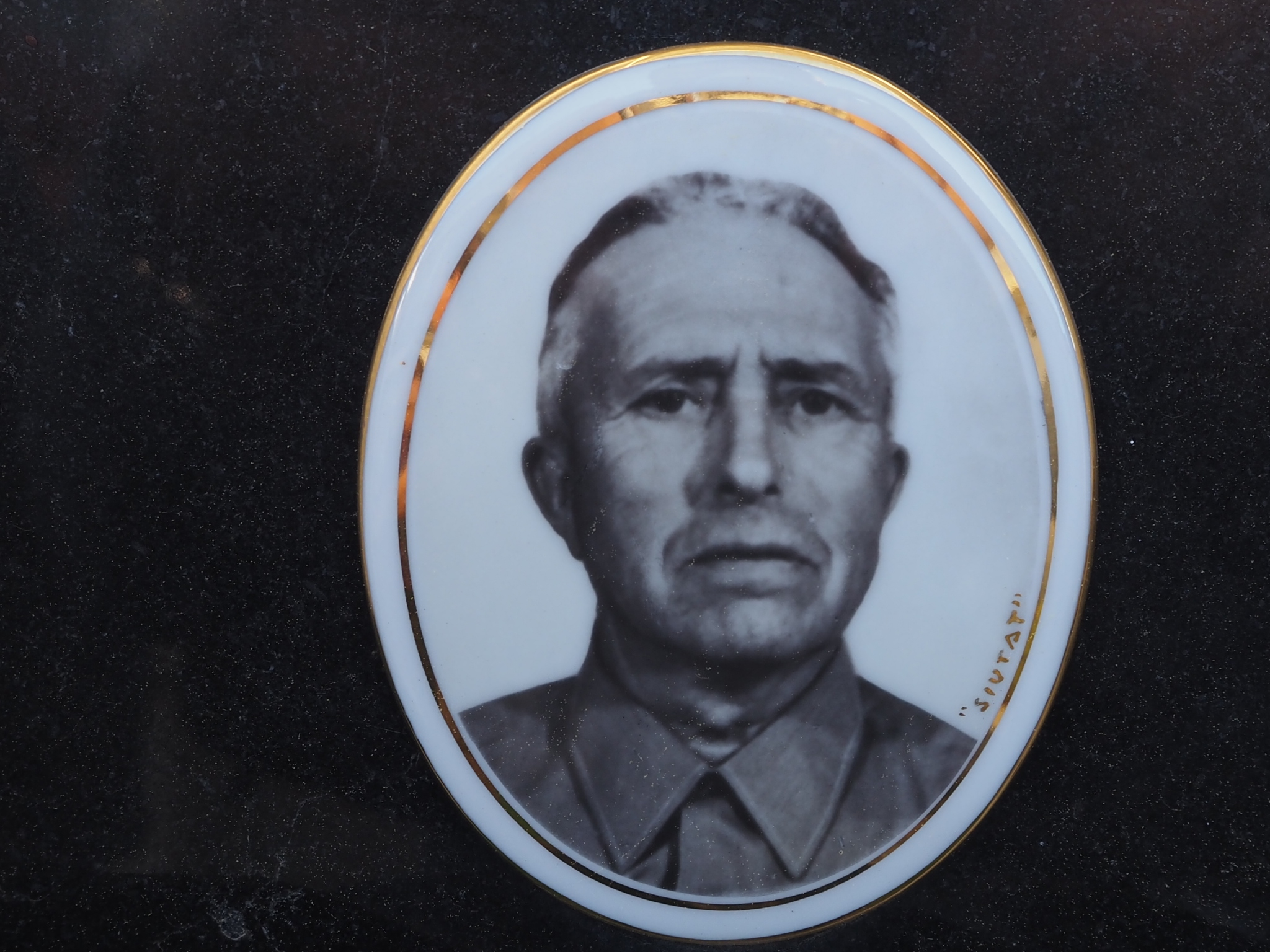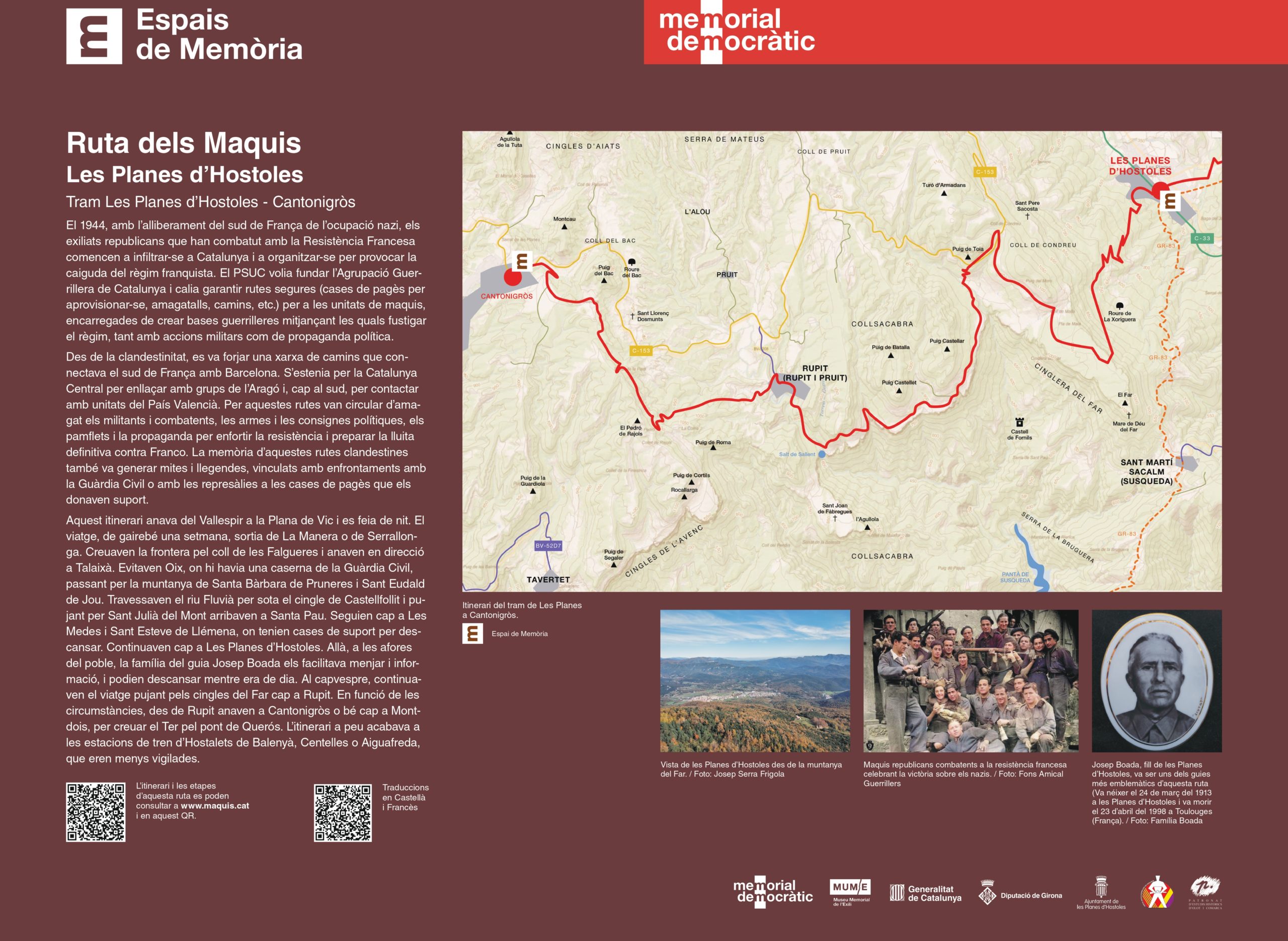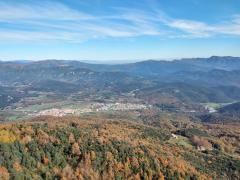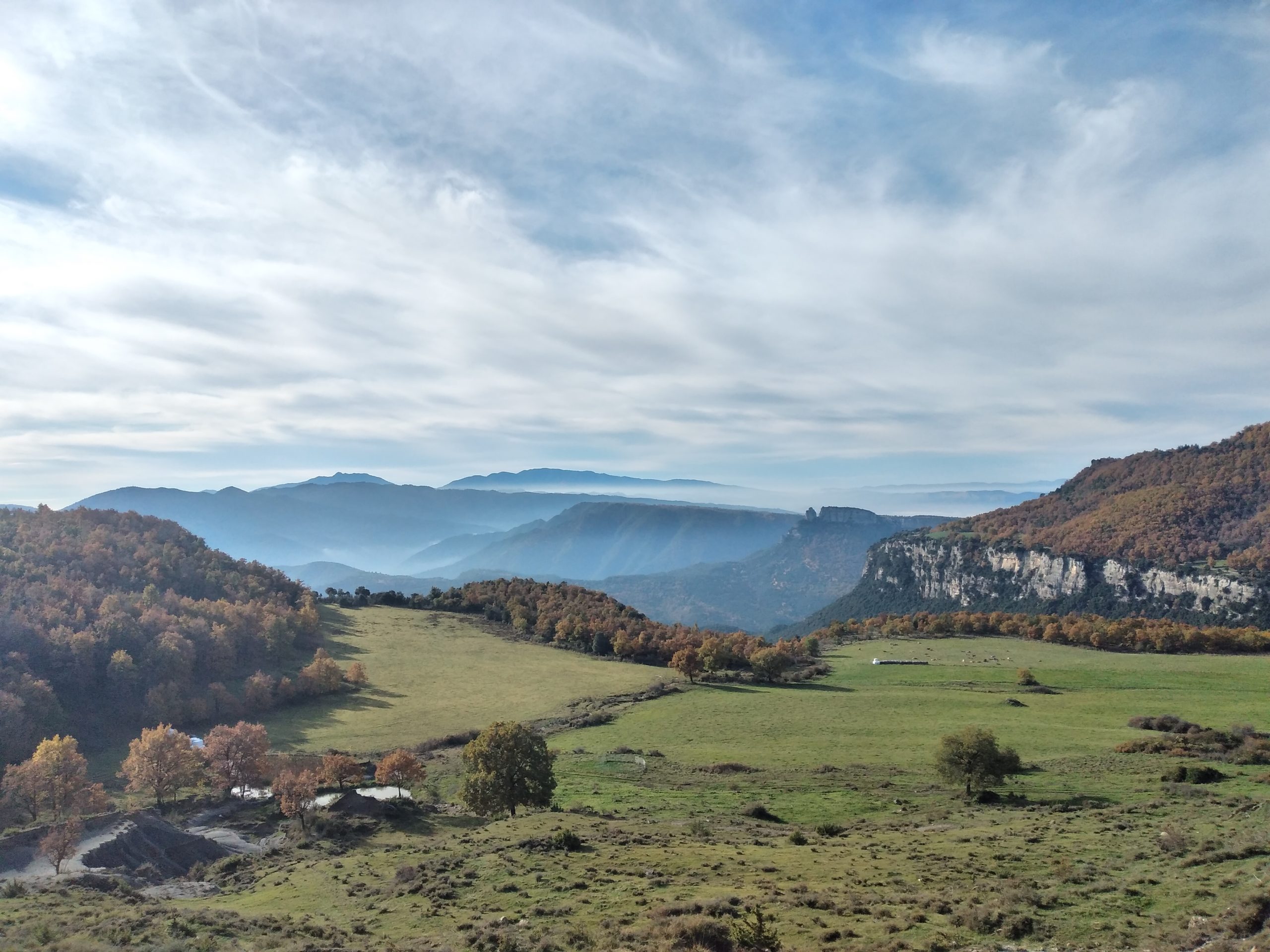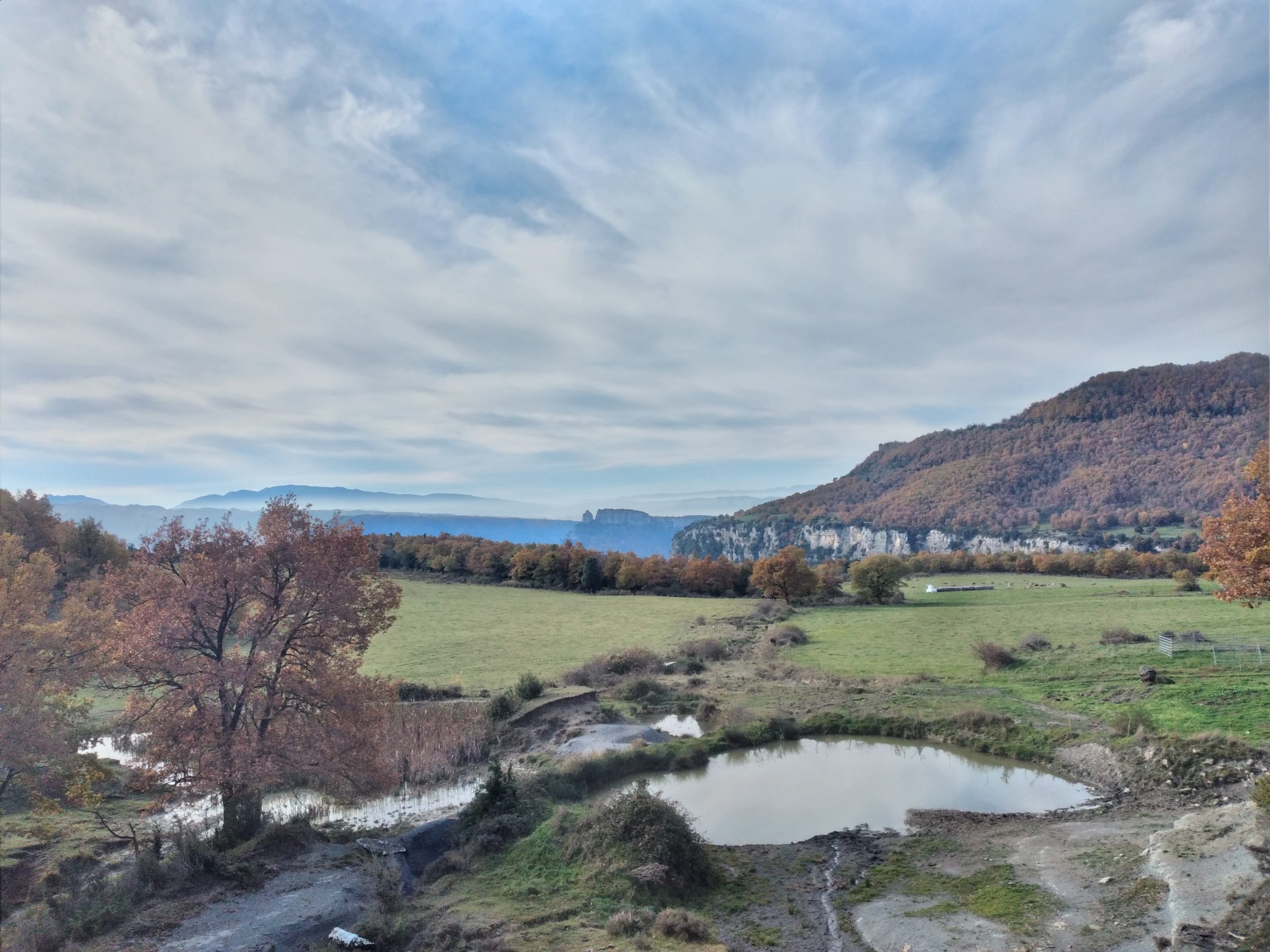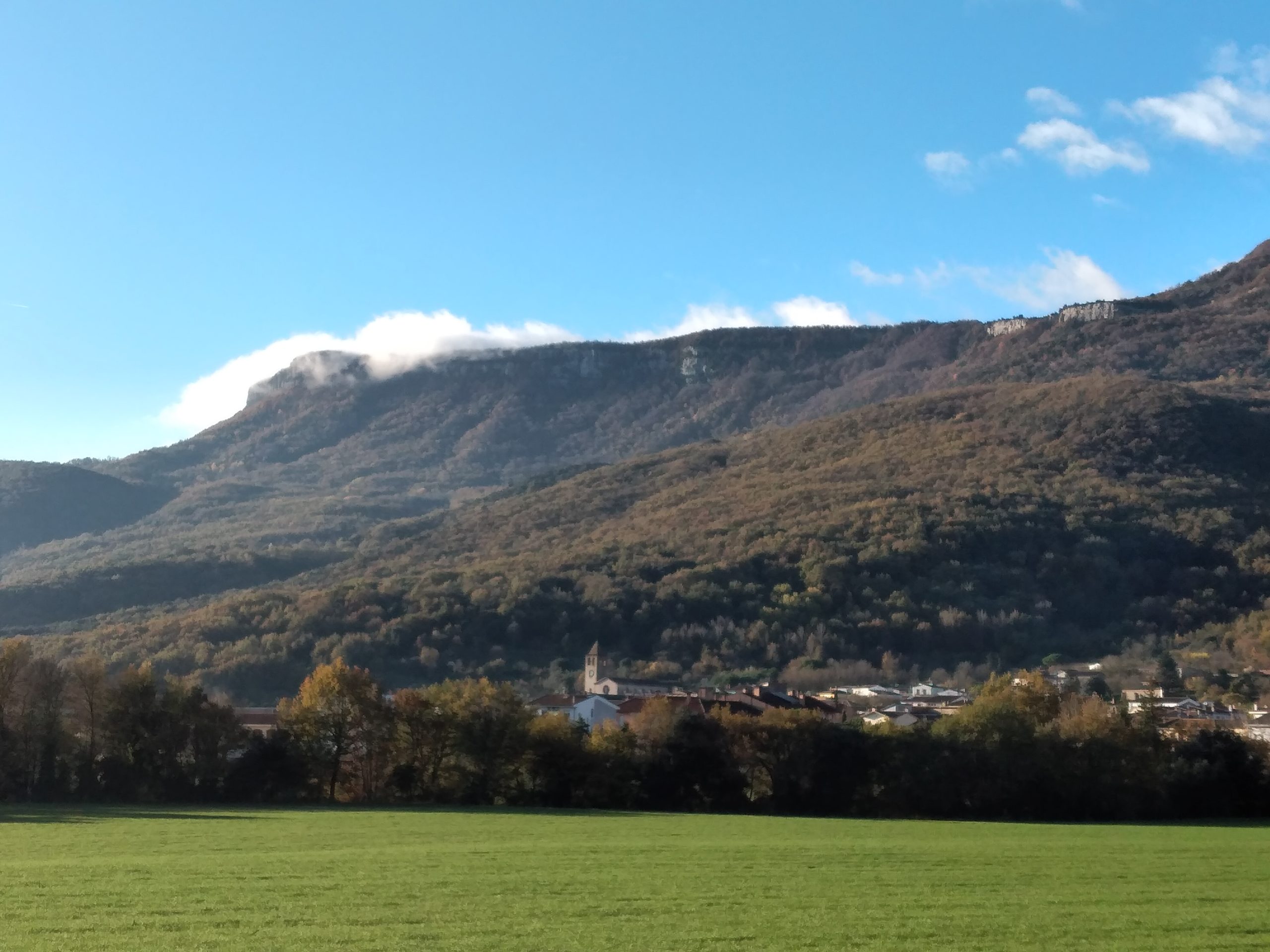 Photos: Boada Family, Guerrillers Friendly Fund and Josep Serra Frigola.