Discover and refresh yourself in the gorges
and jumpers from Les Planes de Hostoles.
Get into nature,
discover the sections of the Greenways.
You already know all the places you can go to eat
from our municipality?
Tradition in the streets of Les Plaines d'Hostoles.
Popular parties, giants, bonfires!
Naturally, a municipality where nature and culture converge.
Agenda of activities
Parties, festivals, theatre, concerts, races, fairs, gatherings... everything we do as a town.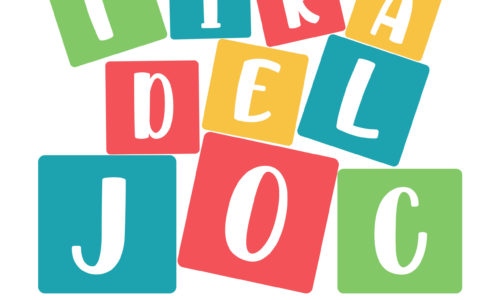 Saturday 23 September

Fira del Joc, fires de Catalunya, jocs de fusta, fires familiars
discover
While walking around the corners of our municipality.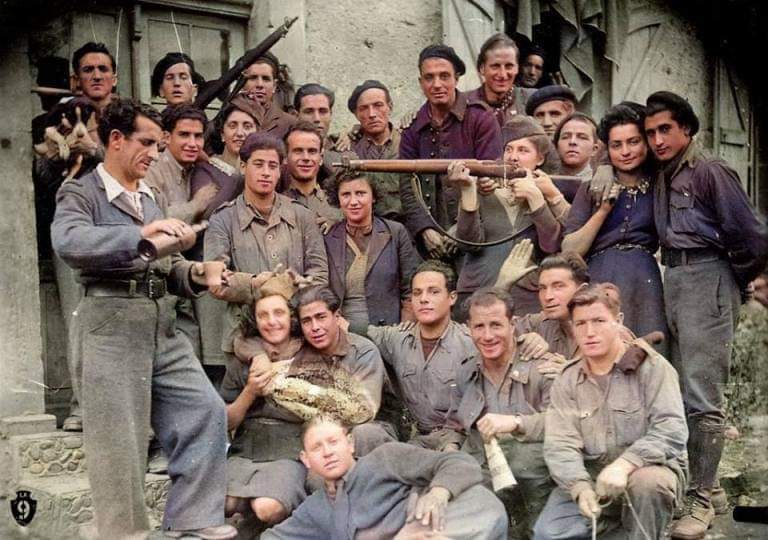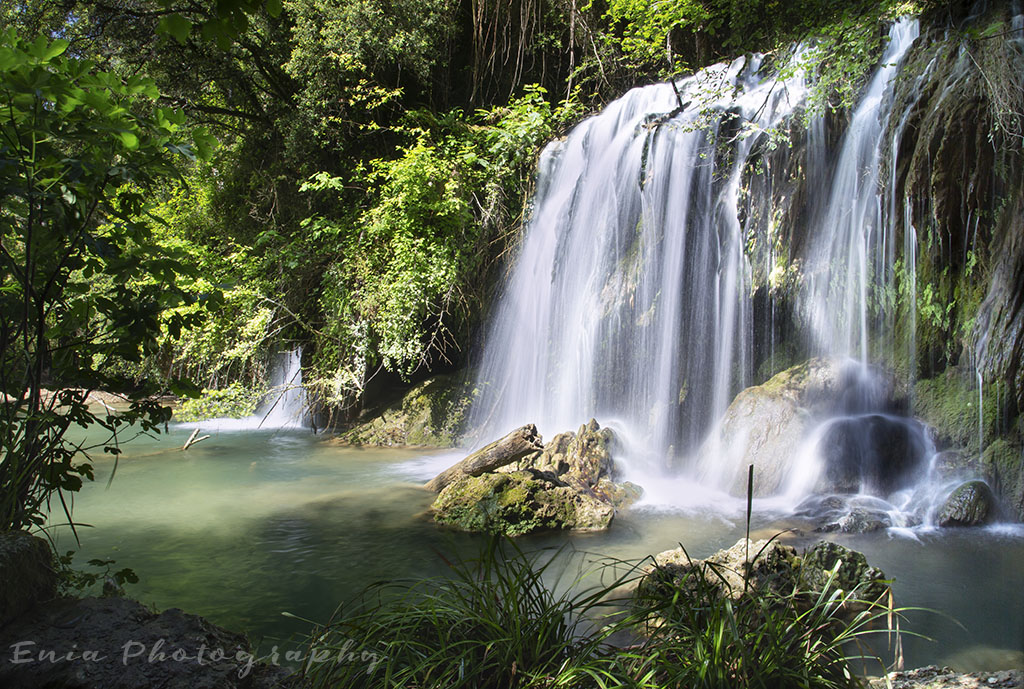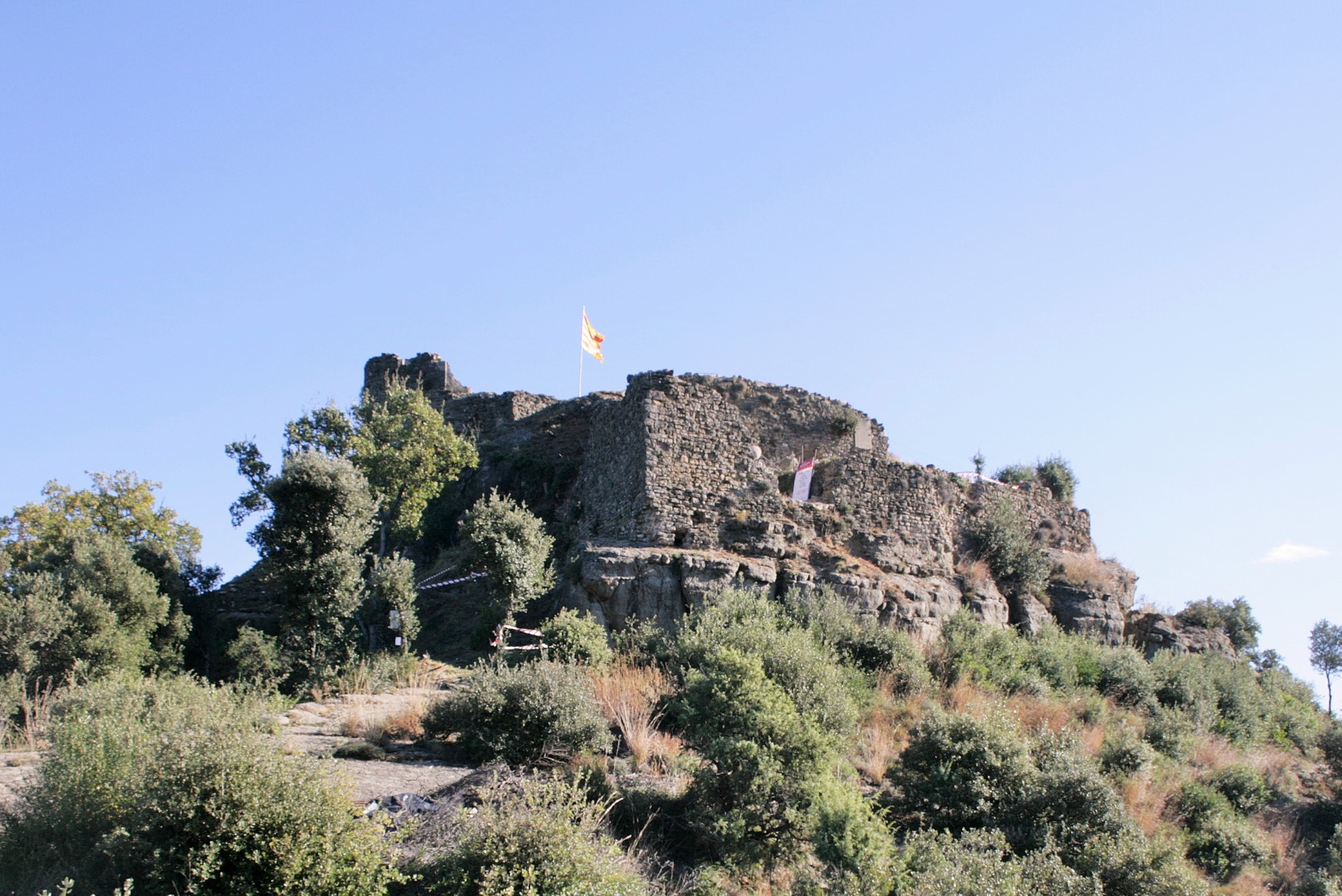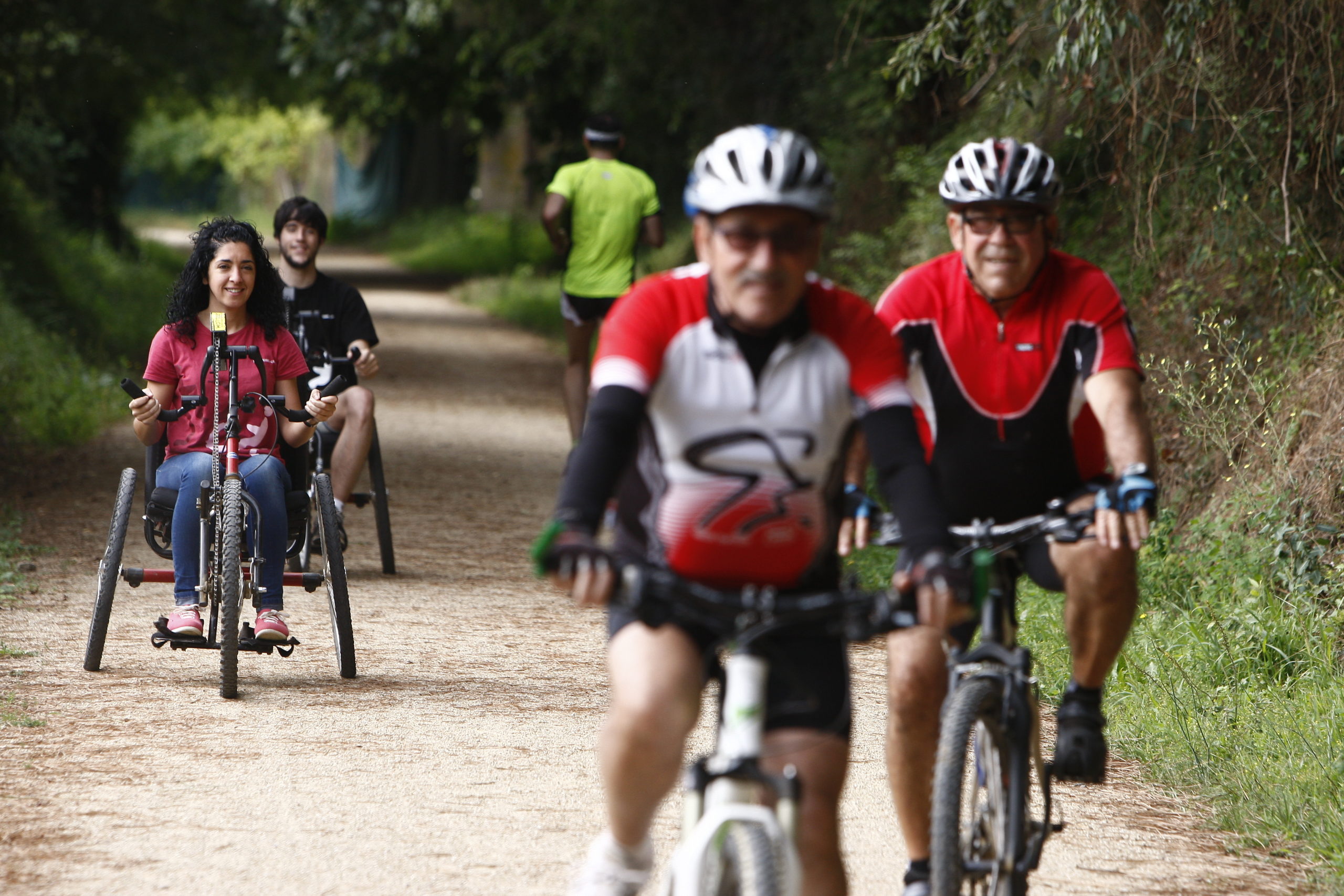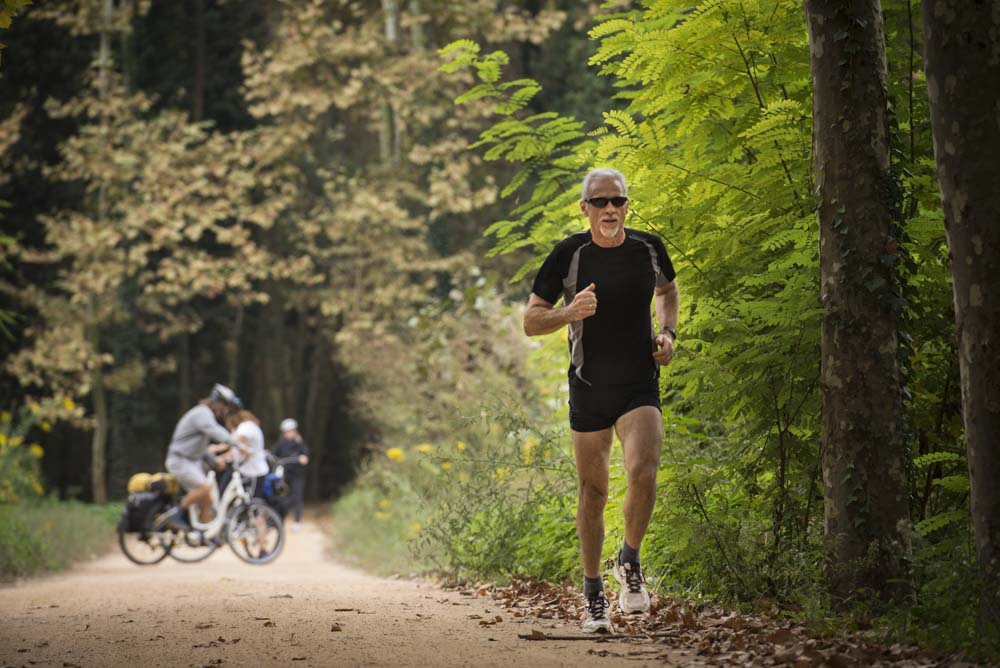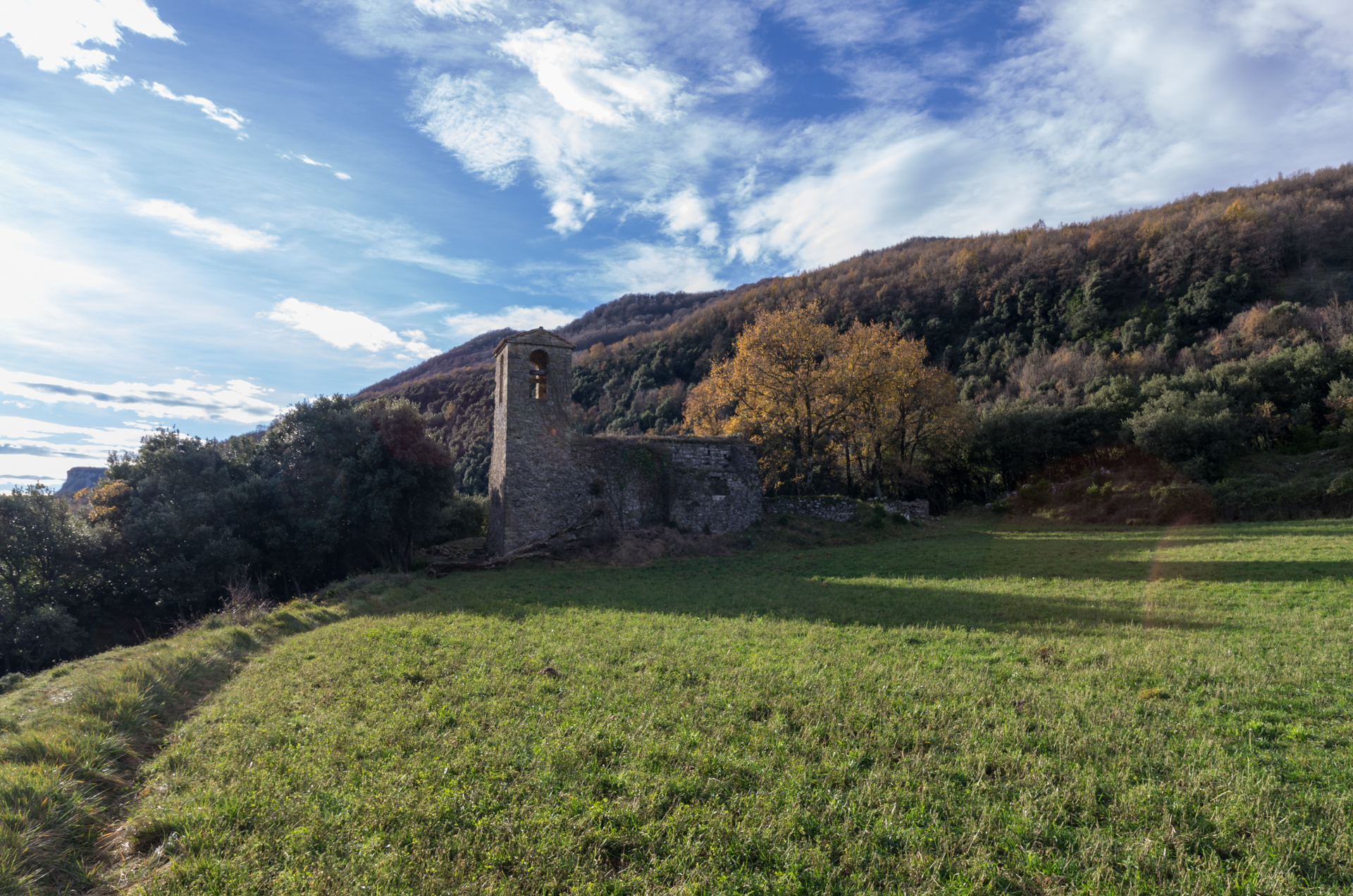 3h 35 min
8.7 km
Moderate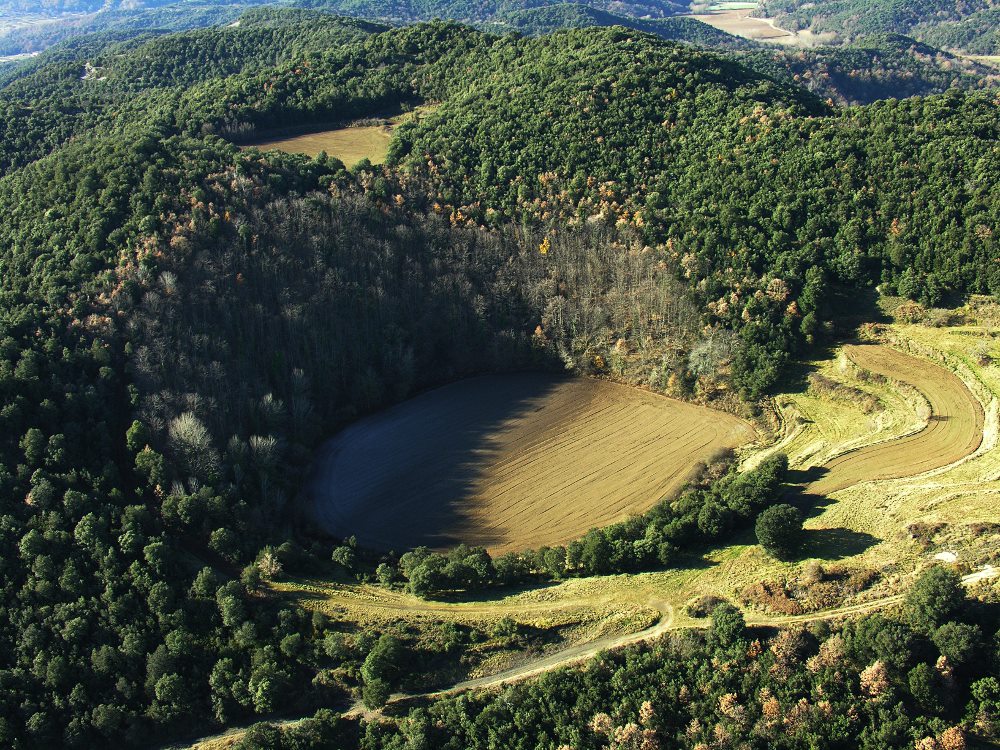 More than 3 hours
19.6 km
Difficult